Rigardu is a non-profit association whose members have been campaigning for refugees and their rights since 2015. This initially included humanitarian projects on the so-called "Balkan Route", from which further projects such as political education or the documentation of human rights violations as part of the Border Violence Monitoring Network emerged. We are currently offering various workshops and project days for schools and through active public relations we want to help shape a society that respects universal human rights.
POLITCAL EDUCATION
We hold workshops, project days and lectures for and with young people and adults. From several school hours to entire project days, we adapt our offer to the framework conditions and expectations. With our educational work we want to arouse interest in dealing with socially relevant topics. We don't want to convey opinions, but rather give food for thought through interactive methods.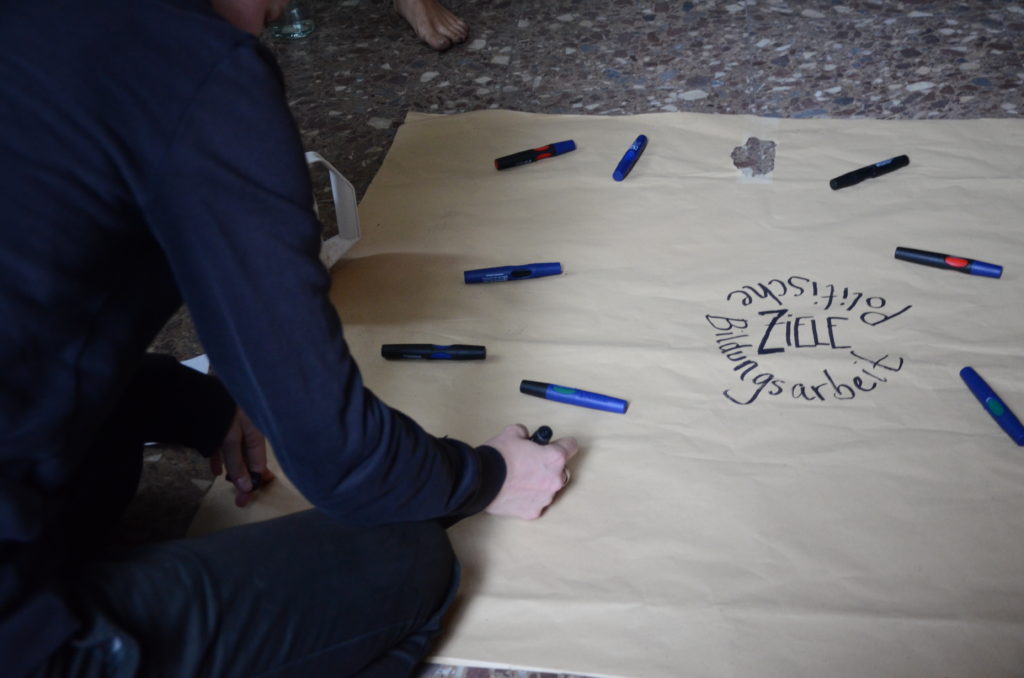 DOCUMENTATION OF HUMAN RIGHTS VIOLATIONS
The Border Violence Monitoring Network (BVMN) is an independent network of non-governmental organizations that has been documenting human rights violations in Europe since 2016. Rigardu is part of the network. Reports from those affected about violence against people fleeing as well as illegal collective deportations without individual examination of asylum applications (so-called "pushbacks") are collected and published in a database. The network works to ensure that the relevant actors stop the violence against refugees and recognize their rights to protection and asylum.
DONATE NOW!
Our work lives from donations. Help us now with your donation! We are of course particularly happy about regular donations or the conclusion of a sponsoring membership, which gives us even more planning security.
ABOUT US
Rigardu is a group of young people who want to tackle socially relevant issues together. Since the association was founded, we have changed a lot and have grown with our tasks. Get to know us and take part! In addition to around 15 active members who are involved in the project planning and the work of the Rigardu association, around 60 sponsoring members support us with their financial contributions.